Recommended brushing technique

The modified Bass brushing technique

The modified Bass brushing technique has been proven to be the most effective in removing plaque. A soft brush is placed at the gum line at a 45 degree angle. The brush is "wiggled" 3-5 times, then moved toward the end of the tooth. All of this maybe done without pressure. Click on the video to view this technique.

View the Canadian Dental Hygienist Association (CDHA) position paper on tooth brushing.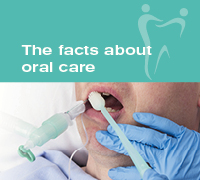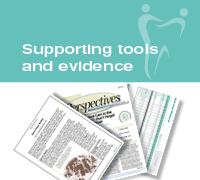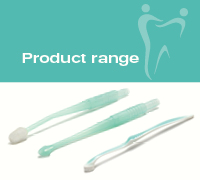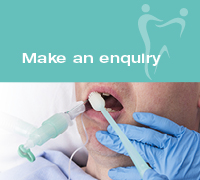 References
[1] : C.A. VAN NIEUWENHOVEN, E. BUSKENS, D.C. BERGMANS, F.H. VAN THIEL, G. RAMSAY et J.M. BONTEN, Oral decontamination is cost-saving in the prevention of ventilator associated pneumonia in intensive care units, 2004.
[2] : R.F. ABIDIA, Oral Care in the Intensive Care Unit : A Review, The Journal of Contemporary Dental Practice, Volume 8, No. 1, January 2007.
[3] : R. GARCIA, A review of the possible role of oral and dental colonization on the occurrence of health care-associated pneumonia: Underappreciated risk and a call for interventions, AJIC, November 2005.
[4] : R. GARCIA, L. JENDRESKY, L. COLBERT, A. BAILEY, M. ZAMAN et M. MAJUMDER, Reducing Ventilator-Associated Pneumonia Through Advanced Oral-Dental Care: A 48-Month Study, AJCC, July 2009.